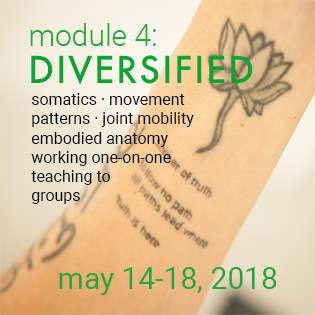 Diversified Live Stream
Get the entire week ONLINE.
The second best option if you couldn't be with us in person is the Online version. The online option gives you all the same access to materials as if you were with us in person. You get the DIVERSIFIED module private URL that contains all the materials, media list, and library of videos.