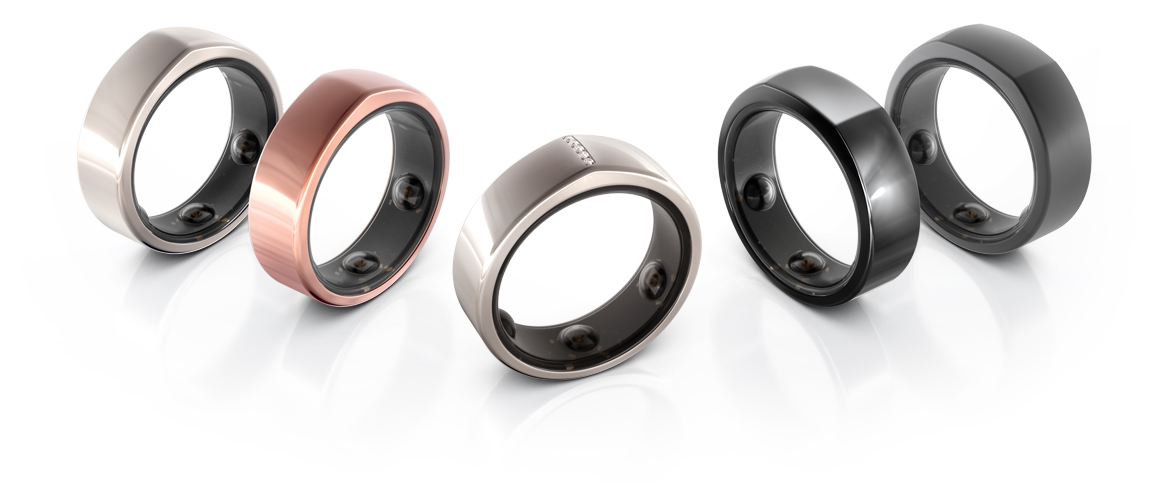 Oura Ring
The beautiful Oura ring automatically collects and wirelessly synchronizes data to the Oura app. It measures your physiological signals, with no switches or flashing lights. Just wear it.

The free Oura app works on both Android and iOS. Gain quick access to unique insights and practical guidance when it suits you.

Oura Cloud is a free online dashboard where you can dig deeper into your data. Find out long-term trends and learn how your lifestyle affects your body and mind.
Prices start at $299
Use code LIVESUPERHUMAN and receive $100 off until April 30
{Note — you will be taken to an external site to complete the sale}